New Year, New Website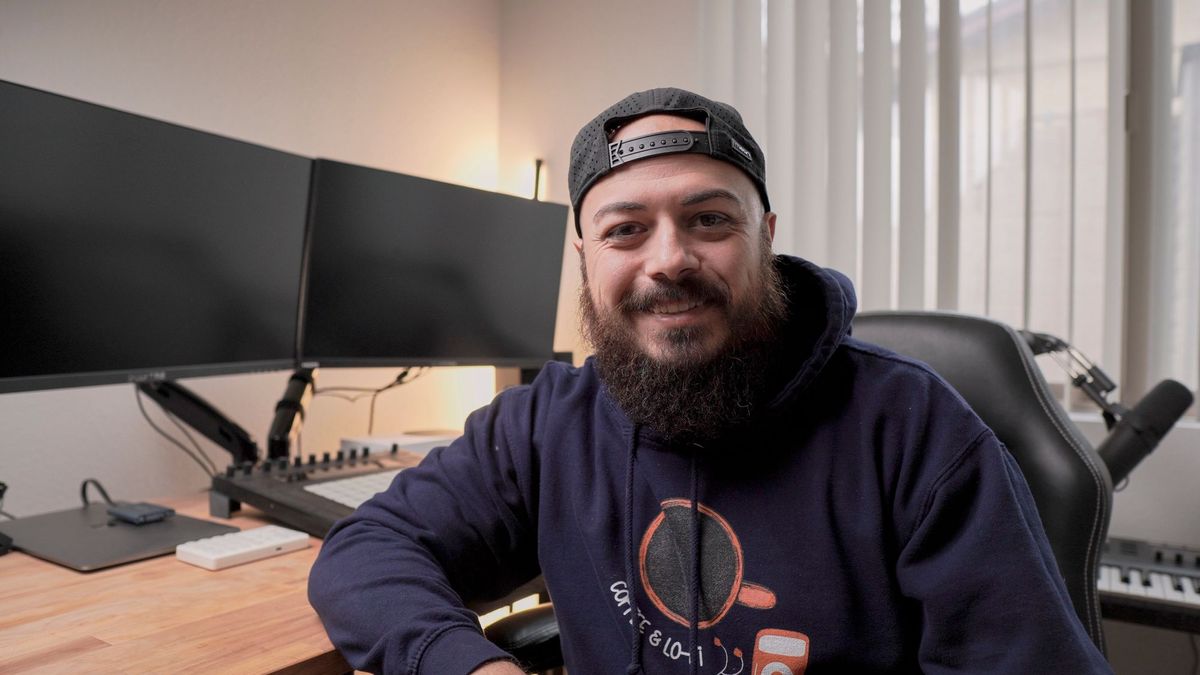 Hi 👋🏼 my name is Adil Constantine, and before you repeat my name in your head a few times trying to figure out the pronunciation, it's pronounced
"a deal" like "Making A Deal"  😁 I've been saying that phrase on how to pronounce my name for over 20 years ever since I moved to the United States.
I'm a musician, a YouTuber, a software engineer, a husband to my beautiful wife Paige and a father to a very curious, intelligent and funny boy, Ari ❤️
(If you would like to know more, you can read my About Me page).
As far as this first blog post, I wanted to give you an idea of what this site is about and what to expect from it. I mainly wanted to add a blog component to my static site as a companion content to the videos I post on YouTube. The blog will deliver content around:
Music Creation & Production Tips
Product & Service Reviews in the music realm (Music Gear, Plugins, etc)
Music News and my thoughts around them
Special blogs for my lovely supporters (BTS, Personal Updates, Contests and such)
On this site you will find:
I do have a Merch site setup with a link to it in my navigation menu but I'm in the process of revamping it and creating a Store page.
You see that Subscribe button? That is the best way for you to stay up to date with my blog and get notified when new content is out. Subscribing is absolutely FREE  but there are two other tiers in case you would like to support me and support what I do (absolutely optional and greatly appreciated 🙏🏼) which will grant you some special perks 😉

Im offering a 50% discount for the "Legend" yearly subscription tier till the end of Feb 2023, which you can get here 👉🏼  https://adilconstantine.com/ac-launch
Finally, if you have any questions or would like to collaborate on a project feel free to contact me or comment below 👇🏼
Take it easy,
Peace ✌🏼